Candace Elaine 'Candy' Phillips
(1946-1969)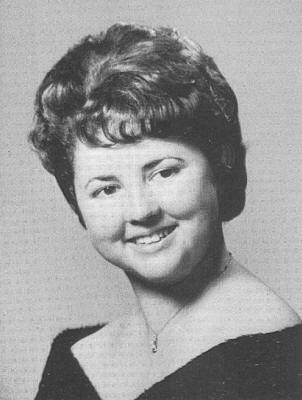 Owyhee Chronicle

-

May 29, 1969

Candace Phillips Dies in California, Funeral Today

Candace "Candy" Elaine Phillips, 22, of Boise, a former resident of Homedale, died Saturday at Loma Linda, Calif., after a lingering illness.

Services will be conducted today (Thursday) at 2 p.m. at Lienkaemper Chapel, Nyssa, by the Rev. Edward Alora of the Homedale First Presbyterian Church. Interment will be at Nyssa.

Miss Phillips was born Oct. 9, 1946 at Salt Lake City, Utah.

She is survived by her mother, Mrs. Clara C. Phillips, Klamath Falls, Ore.; her father, Samuel C. Phillips, Riverside, Calif.; a brother, David Phillips, Los Angeles, Calif., a sister, A. Gay Phillips, Salt Lake City; and her grandparents, Mr. and Mrs. Frank A. Johnson, Parma, and Mrs. Gladys Phillips, Glenwood Springs, Colo.

She was a graduate of Homedale High School, and attended the University of Idaho. She was employed by Leon Burt Music Studio in Boise before going to California for medical treatment.