Mrs. Bessie Cox – Fifth Grade Teacher
(1889-1984)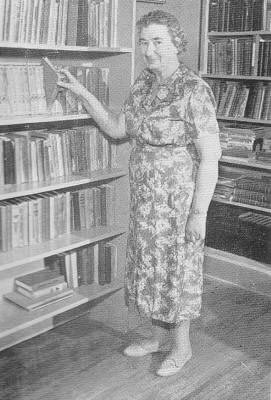 Owyhee Chronicle

-

May 23, 1984

Bessie M. Cox

Funeral services were conducted at 10:30 a.m. Tuesday in Caldwell for Bessie Mammen Cox, 94, who died May 18 at the home of her daughter in Brookings, Ore.

Rev. Calvin Nicholson, pastor of the Ontario First Church of the Nazarene, officiated. Juanita Sinclair was organist and accompanist. Sharon Ferguson sang "What a Friend We Have in Jesus," "Higher Ground" and "Sweet Bye and Bye."

Casket bearers were Dick Fry, Steve Carson, Bill Watson, Dale Cruson, Gary Newman and Dan Kellom. Interment followed in Canyon Hill cemetery, Caldwell.

She was born Nov. 30, 1889, at Roswell, the daughter of John R. and Julia Mammen, who homesteaded on the Boise River in Canyon County. She married Earl E. Cox on April 4, 1918. They made their home near Homedale where they operated a dairy until 1945.

Mrs. Cox was a well-known school teacher in the Homedale elementary schools for 26 years. She was a graduate of Caldwell High School and Lewiston State Normal School. She also attended University of Idaho extension course and graduated from Northwest Nazarene College, Nampa, 1955.

Her husband died in December, 1962. She retired from teaching in 1970 and pursued her hobbies of travelling, art and raising flowers.

She moved to Brookings, Ore., in 1979 and lived with her daughter there until her death.

She was a member of the Homedale First Church of the Nazarene and the Retired Teachers' Association of Idaho.

She is survived by a daughter, Julia Kellom, Brookings; a son, Lloyd E. Cox, Long Beach, Calif.; a sister, Bertha Newman, Nampa; six grandchildren, six great-grandchildren and several nieces and nephews.

She was also preceded in death by a sister, Bonnie Mammen.